Scientific Program
The latest updates by world-renowned experts in the field of pediatric infectious diseases.
*Last updated on February 17, 2022
February 20 – 21 – Pre-congress days
February 22 – 24 – Main congress days
The WSPID 2022 virtual congress is bilingual and you can enjoy the scientific sessions in English with Spanish subtitles.
Further information on what to expect can be found here.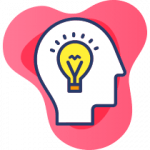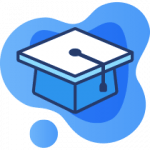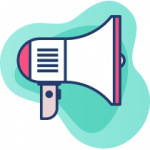 Guidelines for Presenters, Chairs and Posters