Get ready for an exciting Mexican Mixology class!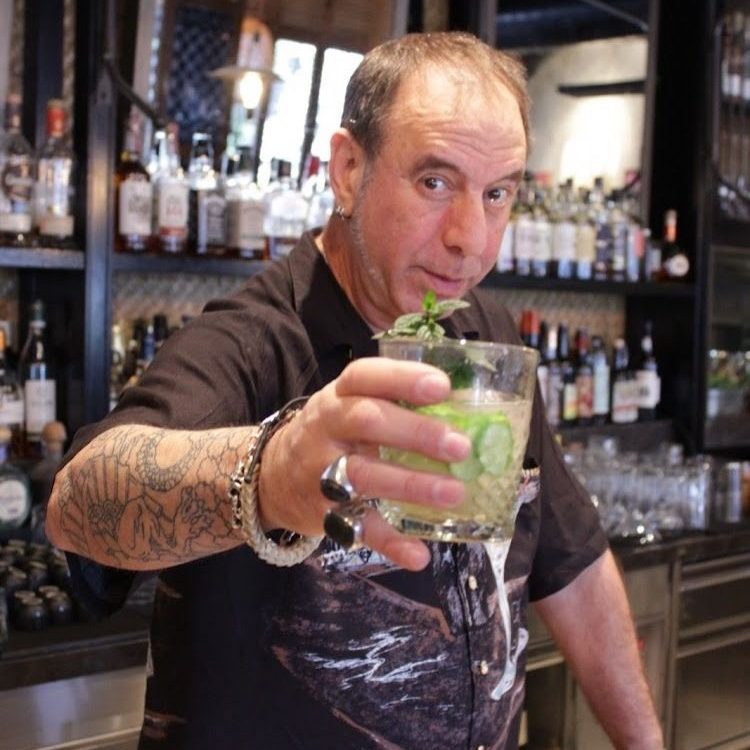 Experience a unique Mexican Mixology class at WSPID 2022 on 23 February at 12:45 PM EST in our virtual platform!
We will be joined by famed barman Edi Newman, who has over 30 years of bartender experience – mixing cocktails for some of the most prestigious restaurants!
He will show us how to mix typical Mexican cocktails!
Get ready, prepare the ingredients in advance and you can join him and mix your own cocktails!
Post a picture on Facebook or Twitter with #MyMexicanWSPID to show us what you mixed and take part in our Photo Contest for a chance to win free registration for our next congress WSPID 2023 in Durban, South Africa.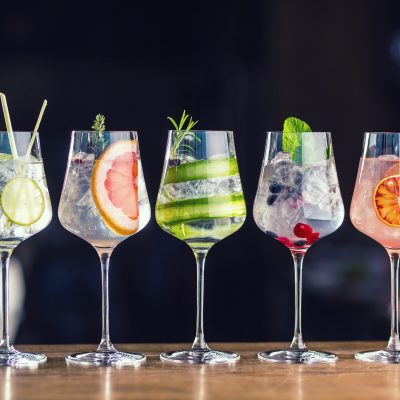 Don't miss the magical show by Shane Black!

Join a unique and magical show by Shane Black the multi-award-winning Mentalist & Mind Reader on 24 February at 11:45 AM EST.
Enjoy a fully immersive experience from astounding feats of mind-reading to unbelievable demonstrations of influence. The show is fun and appropriate for all ages and not just the delegates themselves.
View the video to get an insight into what you can expect from this experience.