The Sally Gatchalian
Research Workshop
Becoming a Productive Independent Infectious Disease Researcher
The WSPID Educational Committee has the pleasure to invite you to the Research Workshop which will take place during 2 half-day sessions on 20 February and 21 February 2022, prior to the start of the main WSPID Congress.
The workshop this year is accessible at no additional fee or pre-registration required for registered congress participants.
In memorial
As a tribute to Dr. Salvacion R. Gatchalian, the WSPID 2022 Research Workshop will be named after her.   
Dr. Gatchalian was the president of the Philippine Pediatric Society when she passed away due to COVID-19. Known to be compassionate and dedicated, she had an enormous contribution to child health globally and was a pillar of infectious diseases medicine in the Philippines. She was also a professor at the University of the Philippines – PhilIppine general hospital and deputy director of the research institute of tropical medicine.
Dr. Gatchalian had a leading role in organizing the Research Workshop during WSPID 2019 held in Manila, the Philippines. We thank her for her dedication and hope her contribution will remain an endless source of inspiration for many pediatricians.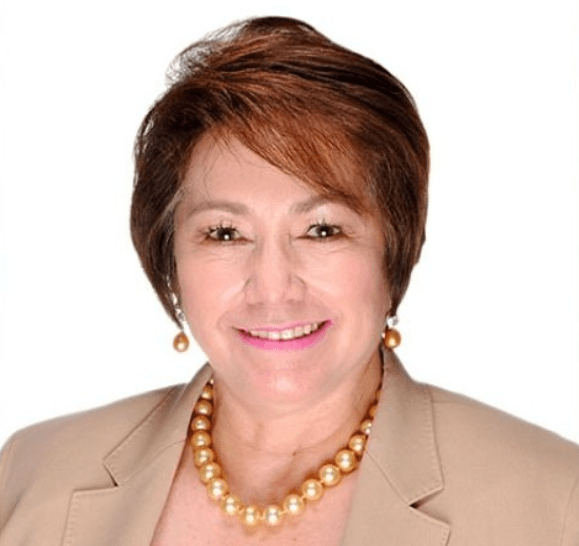 What to expect?
The Research Workshop will take place during the Pre-Congress days on:
February 20 (10:00 – 13:00) – Part I
February 21 (13:00 – 16:00) – Part II
*All times are stated in EST (GMT-5/UTC-5).
No additional fee or pre-registration required – All registered congress participants are invited to join the workshop as attendees and take part in the discussion panels.
The detailed workshop agenda will be published soon.
Congress participants will be able to take part in the live Q&A panels during both parts of the workshop. Once broadcast, the recorded workshop will remain available for access on-demand via the WSPID virtual platform.
Workshop Structure:
The Research Workshop will be conducted in English and will consist of two components:
1. Short practical lectures by leading researchers on aspects of research, with a focus on pediatric infectious diseases.
2. Oral presentations by 4 selected abstract presenters
The 4 selected abstract presenters will be assigned two mentors from the WSPID Education Committee/WSPID Research Workshop Faculty, who will assist them with developing their presentation prior to the Workshop.
Each of these selected presenters will deliver a 10-minute oral presentation of their WSPID 2022 submitted abstract to the audience of the Research Workshop participants and faculty. Participants and the faculty will offer constructive comments and suggestions following each presentation.
Main Aims:
To assist early career researchers with the design, conduct, and presentation of pediatric infectious disease research in resource-challenged and resource-advantaged settings.
To facilitate interaction between early career and established researchers in an informal, collegial setting.
For queries, please contact us through the form here. 
Educational Committee
David Burgner, Australia – Chair
Eduardo Lopez-Medina, Colombia
Andi Shane, USA
Brian Eley, South Africa
Tony Walls, New Zealand
Piyarat Suntarattiwong, Thailand
Shai Ashkenazi, Israel
We look forward to welcoming you online!