Why Attend Virtually & Past Statistics
About WSPID
WSPID is the only global organisation focusing solely on pediatric infectious diseases.  Founded in 1994, the objectives of WSPID are to create and strengthen a global network of PID societies and individuals for the exchange of information and knowledge.
Adequate diagnosis, prevention and treatment of pediatric infectious diseases is critical in providing the best outcomes for patients, but there remain clinical practice gaps that must be addressed to improve standards of care.  Education plays a critical role in addressing these gaps, and WSPID aims to address these needs by promoting exchange of scientific and clinical knowledge among practitioners through its biennial congress, webinars and soon, its online education and networking portal.   Opportunities for those in resource constrained settings to access high quality education can be limited, but through our portal, this is about to change.
WSPID as a global pediatric infectious disease society is uniquely positioned to create a hub for education, global networking, and cooperation for all of the Peds ID community but with a special focus on those from resource constrained settings and the next generation of Peds ID professionals.
This brings us to another new WSPID initiative – Young WSPID (YWSPID) – dynamic, global and the current and next generation of Peds ID professionals and pediatricians. Young WSPID are passionate about child health locally and regionally, but keenly aware that there is a bigger picture. Hence, they are interacting at a global level to network, exchange experiences and ideas, address disparities, and celebrate successes.
From a WSPID perspective, ensuring that young and early-career Peds ID professionals are part of the society narrative has a two-fold benefit:
Utilizing the energy and ideas from young and early-career members and having them participate in all society activities while developing initiatives that cater specifically to this audience.
Transferring the experience and knowledge of senior and other YWSPID members through mentorship and nurturing of those starting out in this exciting medical field.
WSPID sees itself connecting the dots, building on the strengths that individuals bring during different stages of their careers and channelling this to benefit the global pediatric community. This, in turn, impacts the health and well-being of children and their families wherever they live in the world.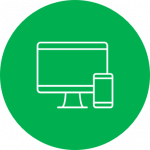 Visibility and interaction during the live event plus three months following the event with on-demand content. Receive exposure for months beyond the dates of this virtual Congress.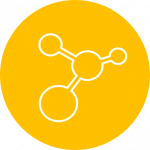 Going virtual opens the door for a larger audience globally, as attendees no longer need to travel to an onsite location.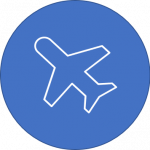 Access the Congress from the comfort of your office or home, on your own time – and save money by avoiding travel expenses.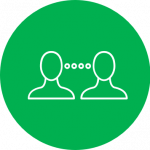 Easily capture customer leads with interactive polls as well as interacting with attendees on sessions or virtual booth.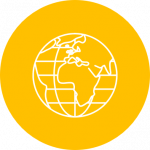 Put your brand and company name directly in front of attendees.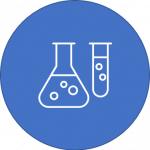 Allow science to progress and education to continue, no matter the external circumstances.
Do you think it's about time you go virtual?
Participants attending
WSPID 2011 - Melbourne
Participants attending
WSPID 2013 - Cape Town
Participants attending
WSPID 2015 - Rio de Janeiro
Participants attending
WSPID 2017 - Shenzhen
Participants attending
WSPID 2019 - Manila
Statistics from WSPID 2019 – Manila, Philippines
WSPID 2019 took place physically in Manila, the Philippines, and welcomed 1,277 participants from 77 different countries.
Participants by World Regions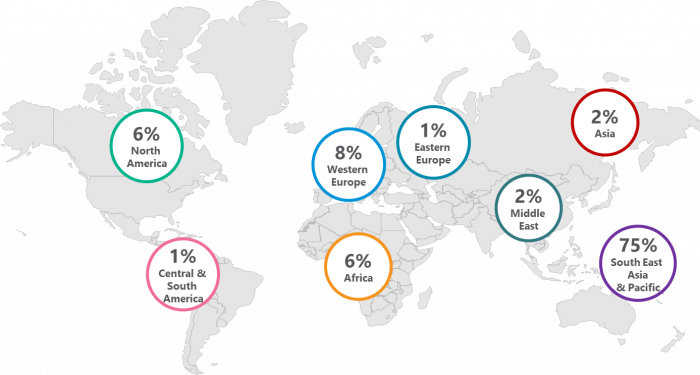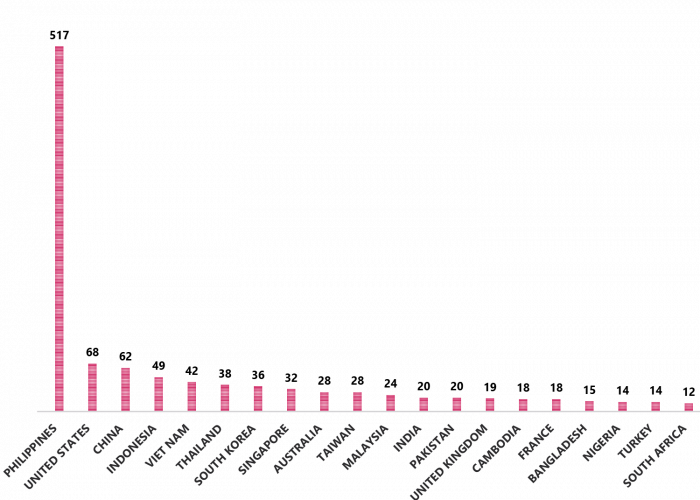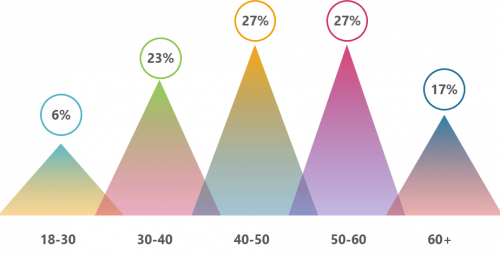 Participants by Professional Role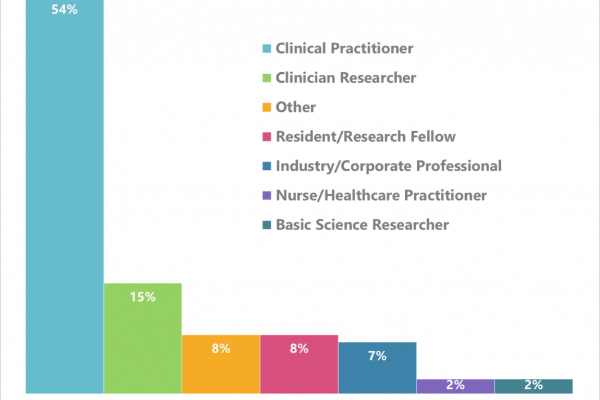 Participants by Professional Interest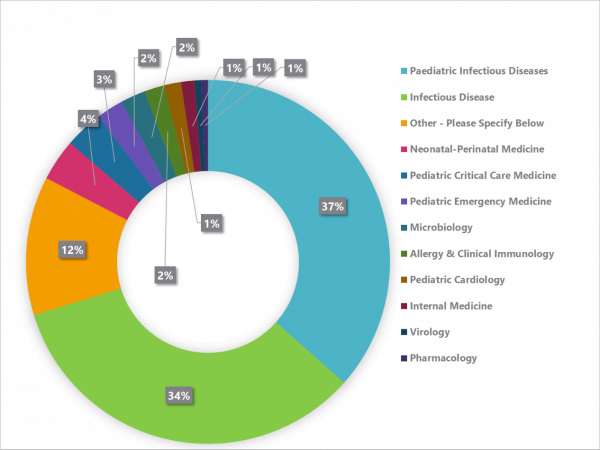 Statistics from WSPID 2017 – Shenzhen, China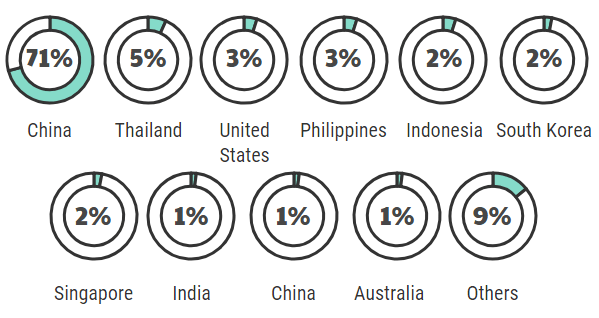 Participants by World Regions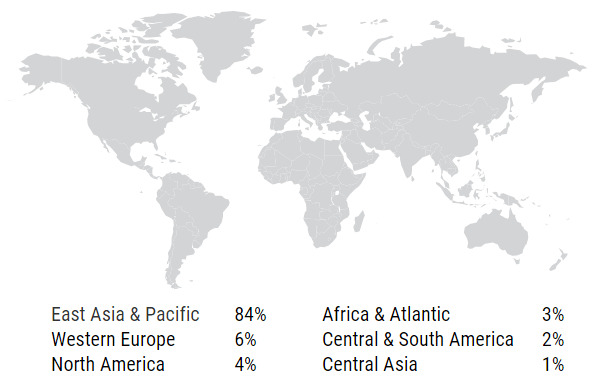 Participants by Professional Interest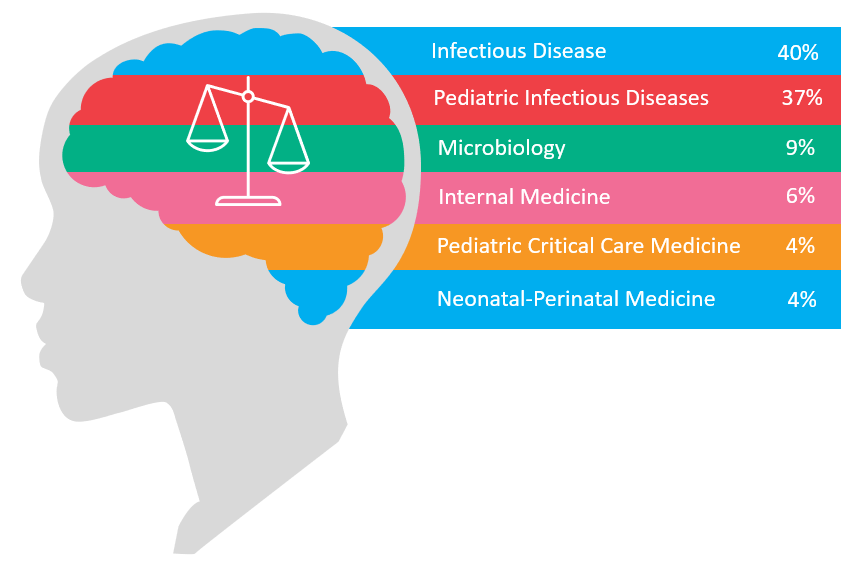 Participants by Professional Role

Participants by Work Place

Commitment to the Highest Standards in CME/CPD
Kenes is committed to being a valuable and knowledgeable partner in the design and delivery of educationally strong, independent, transparent, and effective CME/CPD programs. Kenes is a proud member of the Good CME Practice Group (gCMEp), a member organisation contributing to improving health outcomes by:
Championing best practice in CME
Maintaining and improving standards
Mentoring and educating
Working in collaboration with critical stakeholders
CME Accreditation
An application will be submitted to the European Accreditation Council for Continuing Medical Education (EACCME) to provide accreditation by the following CME activity for medical specialists. The EACCME is an institution of the European Union of Medical Specialists (UEMS): 
www.uems.eu
Industry Supported Sessions
Industry Supported Sessions slots are offered to industry as non-CME commercial/promotional sessions that are not accredited. As such supporters are free to choose their topics, invite speakers and control content, the session will be indicated in the program as organised by the Supporter. Topic and program are subject to approval by the Congress Scientific Committee.
Disclaimer
Information contained in the scientific program must comply with the applicable CME/CPD regulations. Scientific/Educational Program shall not include any commercial elements such as company names, products names, etc. Commercial information shall be kept separate and clearly differentiated from the scientific accredited content. Non educational activities may include promotional elements and shall not be accredited.​​